Congratulations to BLAZE, our Large Senior Coed 3 team for earning a full paid bid to the Summit Cheerleading Championships in Orlando, Florida!!

We are proud to offer competitive and introductory all-star cheer teams for ages 4 - 18, as well as tumbling & cheer classes for all ages. New teams will be forming for the 2014-15 season during May. Plan a visit during March or April to see our facility and meet our staff. We'd love to meet you and share more about our program. Call the front desk at 503-391-7999 or email info@championcheer.net to schedule your visit today. Come check us out and learn what being a Champion is all about!

POSITIVE ATMOSPHERE * VALUE * INTEGRITY * CHARACTER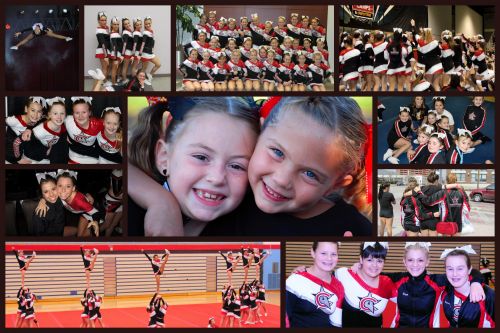 For more information e-mail us at info@championcheer.net
or call (503) 391-7999!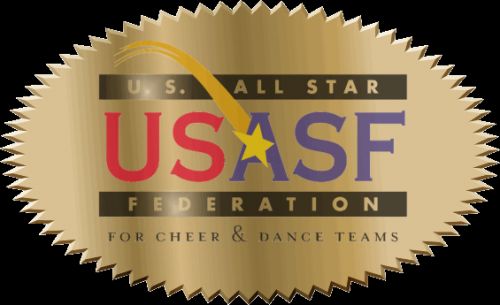 Champion Cheer Athletics is a proud member of the United States All-Star Federation.