Now enrolling for our Rising Stars All-Star Prep team and all Fall classes.

We are excited to be introducing all new programming for children walking through age 5.
Focusing on sport readiness and fitness, these classes will improve athletic abilities, and build physical and mental strength in a fun & active environment. Check out the "Classes" tab to learn more about our various offerings.
POSITIVE ATMOSPHERE * VALUE * INTEGRITY * CHARACTER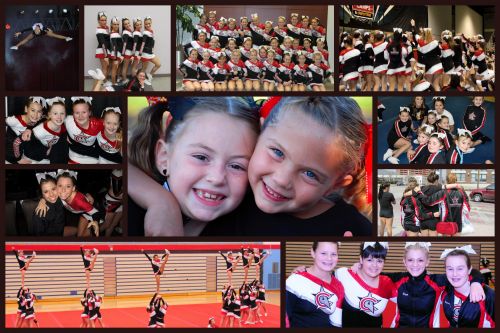 For more information e-mail us at info@championcheer.net
or call (503) 391-7999!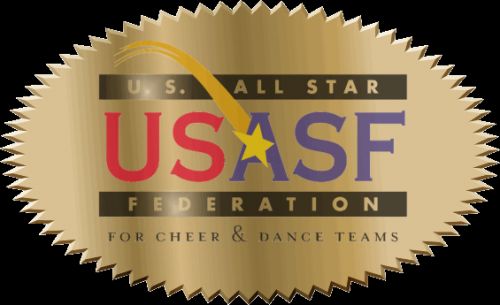 Champion Cheer Athletics is a proud member of the United States All-Star Federation.